There's a woman in my tap class who intrigues me.
She's short – petite. Pear shaped but that's most definitely a compliment. Her figure suits her and she's slender, just shaped like a pear.
She's very attractive; her eyes are magnificent with makeup. Dark and exotic. Tonight she wasn't wearing any.
She'll age well, she's older than you think. It's her heritage. Armenian father, mother from Cyprus. They gave her great skin.
She's a legal secretary. A very good one. She works for the top guy at a top firm. He knows she's good, so he treats her very well. Great pay, gifts for Christmas and birthday and she can leave early if she needs to. Though she never does, there's too much to do and she's very conscientious.
Dancing is a hobby for her. She's single though, and she knows that taking dance class three nights a week – a class filled with girls and gay men isn't going to help her out in that department much.
She's had a few boyfriends, but she's a bit more of a traditionalist than they seem to care for. She should have married the boy she dated at high school, but that seemed too predictable to her.
And now it's too late. He's long married, with children.
She'd love children, adores her nephews and she knows she's still got time.
She'd like to travel with her man before they have babies though, so she hopes he turns up soon.
People think she appears a tad snooty, but really she's just shy. It's a common mistake with shy, pretty girls. It's presumed your looks give you confidence to be open and gregarious, but it's just not her. Besides, she doesn't think she's that pretty. Not pretty enough to break down all social barriers.
She bought an apartment in Neutral Bay years ago. She's an excellent saver and she inherited some money from her Cyprian grandfather. He migrated here and established a very successful importing business, supplying other immigrants with treats and treasures from their homelands.
But she always heads home for Sunday family dinner. Parents, brothers, their wives and sons, and her mother's delicious almond honey dessert.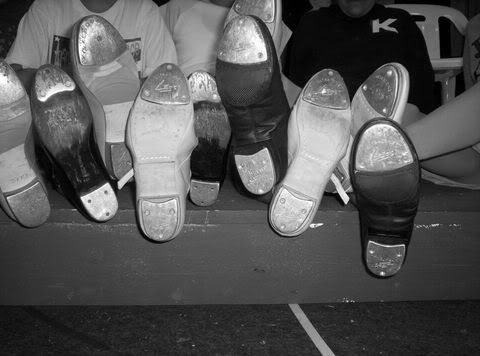 It starts her week off right.
This is today's profile of a stranger...