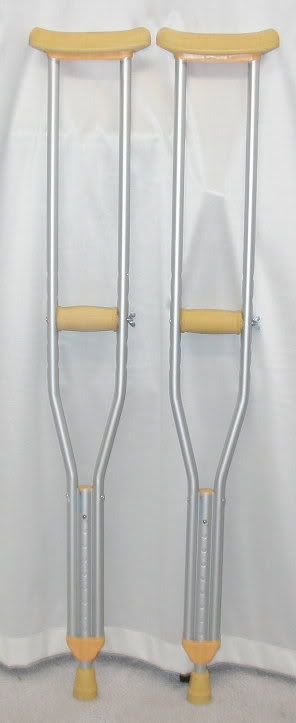 This morning I heard of friend who managed to get her crutch stuck in a kettle.
An incident that effects a fairly small percentage of the population I would wager.
The point being, you can't plan for everything.
I doubt the lady in question woke this morning and upon considering the day ahead of her, factored in getting her crutch stuck in the kettle.
Missing the bus, losing your keys yes.
Crutch stuck in kettle? Not so much.
Her morning was rather like what it is perpetually like trying to open a restaurant.
No matter how much you plan, no matter how many scenarios you play out in your head, you're never going to cover them all.
I mean would you ever have thought to consider:
·
The landlord requesting you pretend to be insurance agents because he's scared of the real estate agent. (For the record, I don't think we fooled her).
·
Securing all 25 warrior helmets used as decoration in the sale of the existing restaurant. (They shall be worn by staff as punishment for running late).
·
The $42 administration fee the council wacks at you when you request they pull the space's plans.
·
The location being a heritage street which means your colour palette is restricted to federation yellow and green.
·
OH&S, workers comp, payroll tax, compliance certificates and other sneaky hidden costs.
·
Another restaurant opening with an idea you'd been thinking about for years. (That one is a real downer. We're reconciled to the fact that many of our long-ago-thought-of ideas will now seem like nothing more than a copy-cat).
·
Follow-up emails, to the follow-up email you sent clarifying the original email in the first place. Typee, typee, type, type, type.
It's truly amazing what comes at you from one day to the next.
Amazing and somewhat challenging.
Still not as bad a crutch stuck in a kettle though.
Happy Monday people, may you expect the unexpected.